Home

Welcome to SSAGO Supports Wellies and Wristbands at Foxlease!
What? The annual exclusive event for Guides and Rangers, Wellies and Wristbands, aims to give both the girls and volunteers the full festival experience. That means live bands, a pamper zone, hot tubs, a Leaders Lounge, cinema screenings, huge inflatables, zip-lining and much much more.
When? Friday 28 August - Monday 31 August 2020.
Where? Foxlease, Clay Hill, Lyndhurst, Hampshire. SO43 7DE
Who? Guides and Rangers
Cost? The event itself is free to volunteers! You also get a free event badge!
SSAGO Support: There is currently no official plans as to what SSAGO will be doing as we are just trying to gauge interest - hence why this a potential event. However we usually are all put together on an activity, and we soak up the summer sun and have a great time!
Booking Information
At this moment in time we are trying to gauge interest for a SSAGO Support team at both Wellies and Wristbands events. Please let us know if you're interested in attending at Foxlease by pressing the button below and then we can keep you updated. If you're keen to attend regardless of whether SSAGO is attending you can sign up to volunteer with Girlguiding here.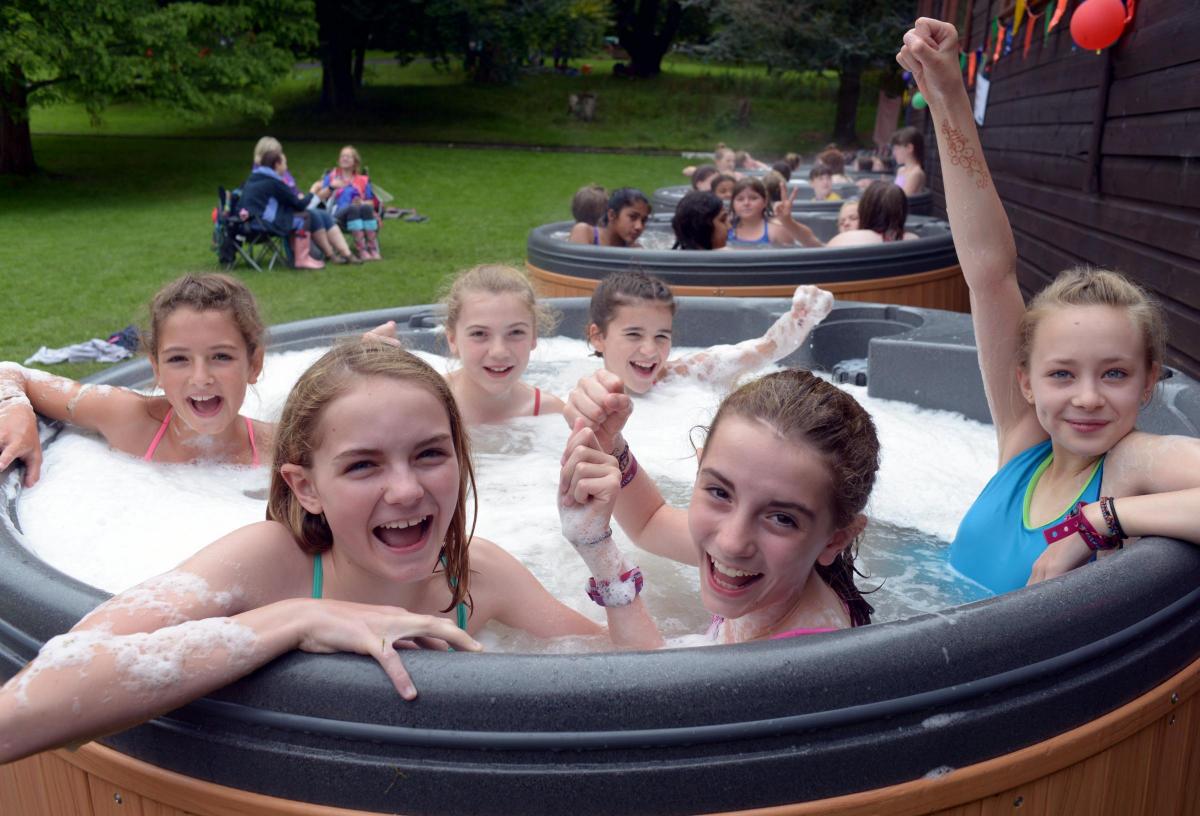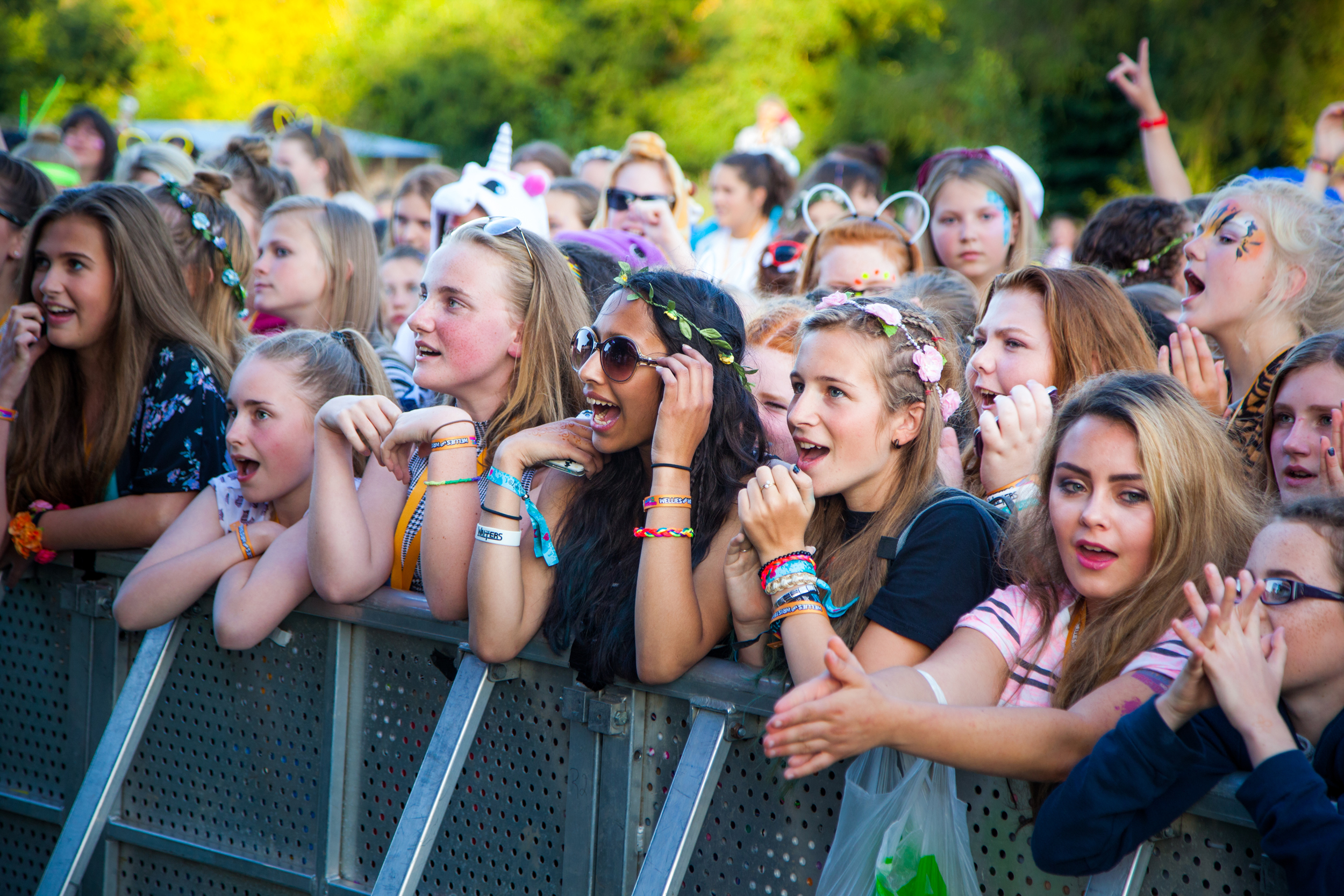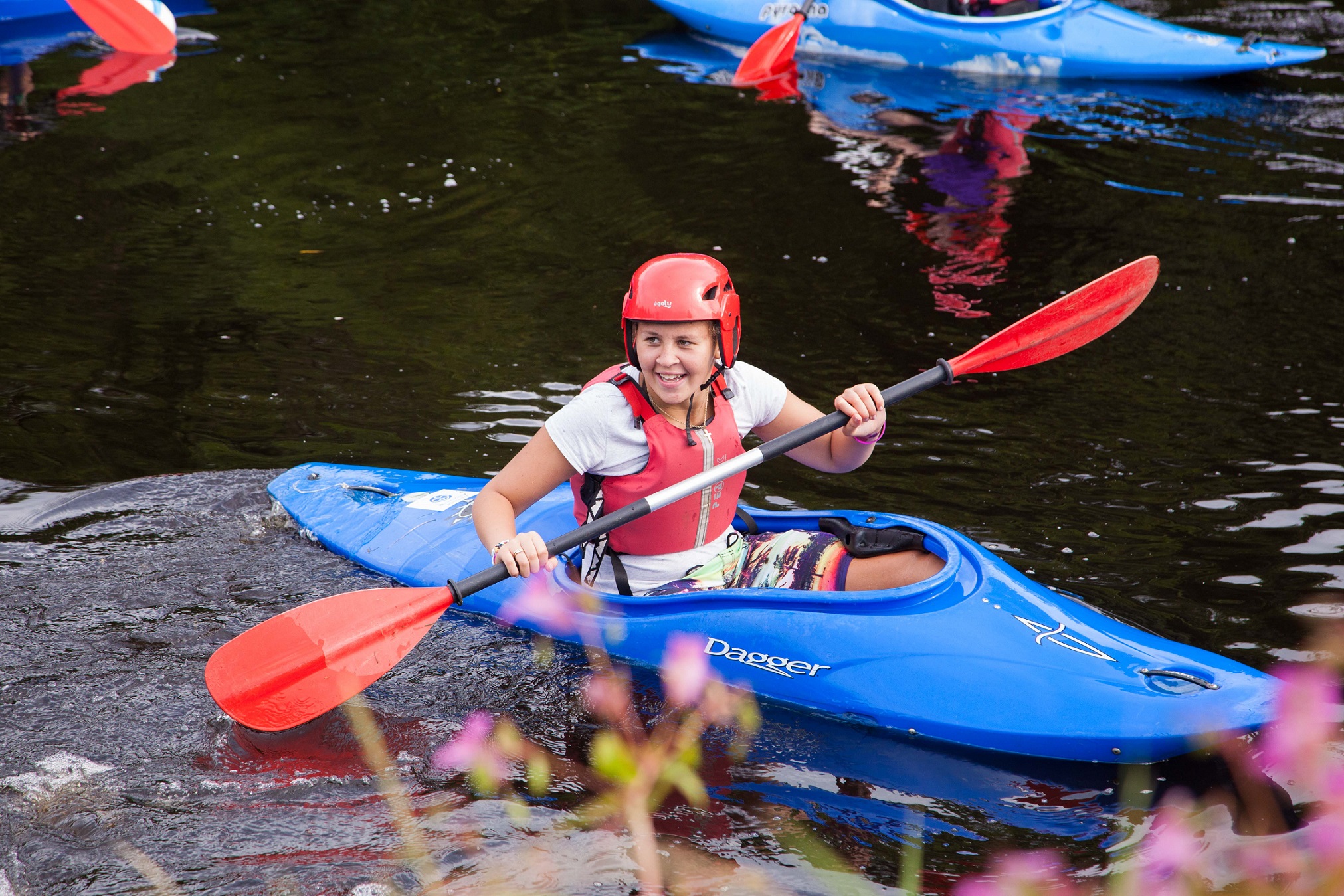 There are 6 members interested in attending Wellies and Wristbands - Foxlease across 6 clubs

Derby University Guides and Scouts (1)

Glasgow SSAGO (1)

Independent Members (1)

Southampton SSAGO (1)

University of South Wales SSAGO (1)
If you experience any issues in the booking process, please contact webmaster@ssago.org.